Security Cameras
Trying to figure out what kind of cameras you need for your home, office, or even business can be confusing. An even bigger challenge is properly placing the cameras to cover all the angles. Schedule a consultation with one of our team members to help decide what best fits your needs and your budget.
Choosing Wired Security Group for the installation of video surveillance equipment in your residential or commercial property offers the comfort of knowing that a group of certified monitoring associates are ready to take immediate action in an event of a security threat.
But that's not all, at Wired Security Group, we believe in long-term planning. Besides live feed, the surveillance is also recorded and stored for later use.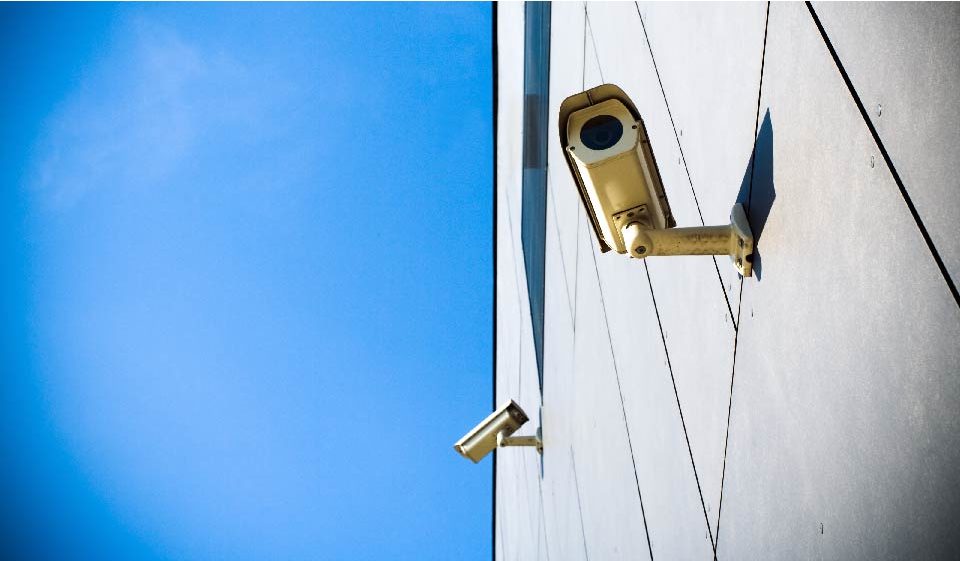 You can access any of the stored feeds from anywhere across the globe as long as you have access to a smart device and an internet connection. Keeping a tab on visitors' entry and exit, video surveillance captures visual evidence that lends a hand in investigations in an event of a crime
For businesses, the application of security cameras penetrates even further. As the leader of your team, you can only supervise so many people in person. Strategically placed cameras that cover all parts of your facility, however, enables remote supervision that adds to the convenience of monitoring operations, activities, and performance of your team. Consistent supervision is bound to minimize time-wasting and enhance their productivity and creativity at work.
You can think of having our trained professionals install security cameras on your premises as an investment. In the long run, it will turn out to be significantly more cost-effective as compared to hiring a security guard, all the while ensuring more comprehensive monitoring of your entire facility.
Wired Security Group also takes on the responsibility of repairing and maintenance of the security equipment. Following notification of a potential security issue, you can expect our skilled professionals at your door to timely resolve the error and minimize the downtime.
Our experts pledge to streamline the process of designing a security plan for your residential or commercial property, installing cameras, repairing and maintaining the equipment as needed, and 24/7 monitoring for added security.